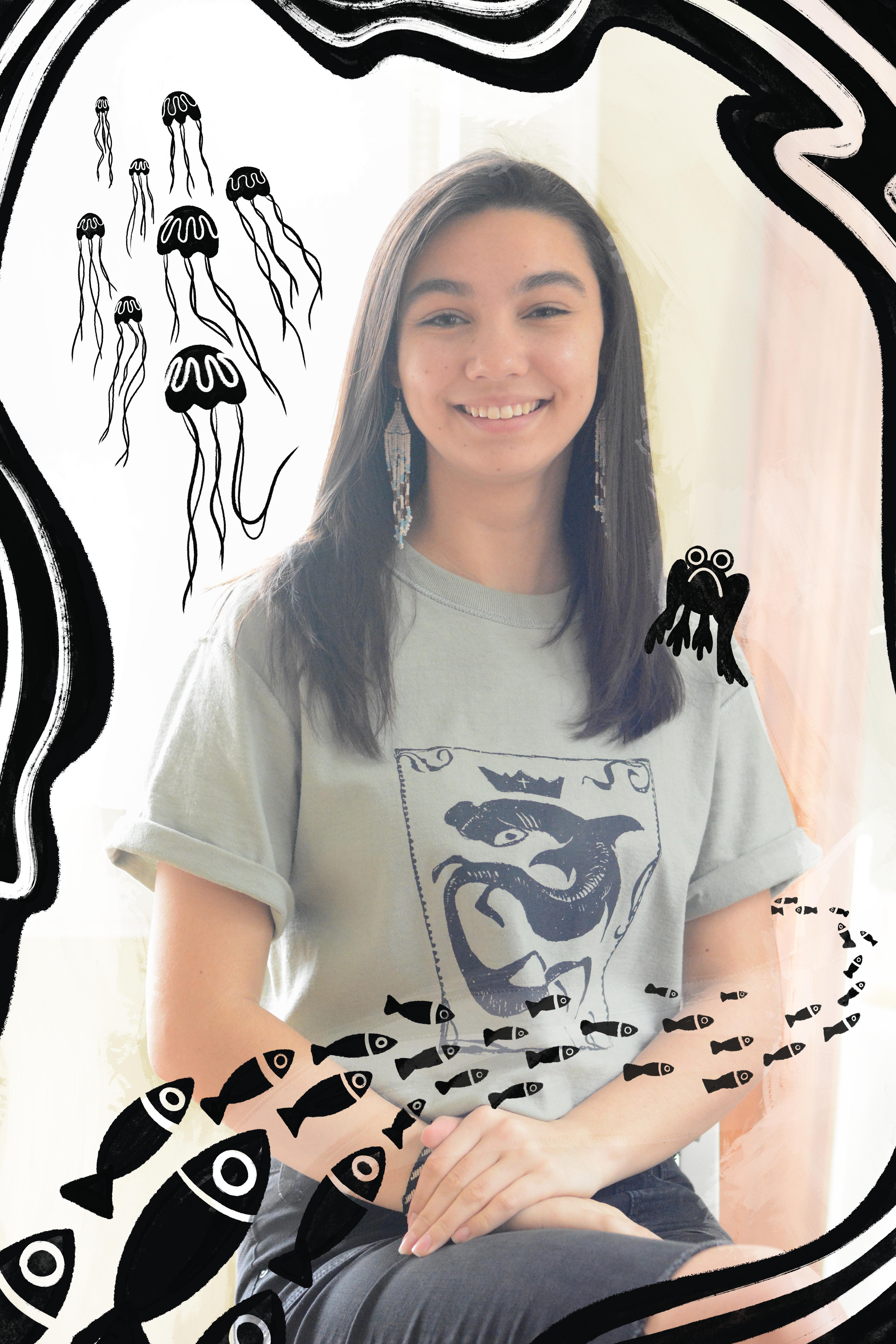 "Be patient. Be Authentic. And be consistent."
- Ed Catmull
My name is Emma Jewell and I'm a Graphic Designer and Visual Storyteller.

Storytelling is my passion. Whether it's animated, painted, performed, or designed, I am fascinated by all the beautiful and versatile ways to tell stories. With my User Experience background, I always start each project with the audience and purpose in mind. I find joy in the research process before every project and I do my best work when its for others. My goal as a Visual Storyteller is to effortlessly communicate the stories that deserve to be heard in a memorable way.

Aside from Digital Arts, I'm also an avid dancer, Animal Crossing addict, cartoon fanatic, ocean enthusiast, and an overall goofball. Thank you for exploring my online portfolio, feel free to contact me via email at
[email protected]
Ciao!
Résumé